Wire mesh
Wire mesh/Wirecloth can offerwide ranging characteristics dependent on the configuration of wire thickness in relation to aperture size, as well as type of weave, and can vary in texture from being as fine, soft and flexible as silk to being as rigid as steel plate. Many of the properties of wire cloth are not available using alternative metal media.
We offer the full range of specifications from 2600 Micron aperture down to 1 micron nominal aperture. Manufactured in Mild Steel (M.S.), Galvanized Iron (G.I.), Stainless Steel 202, 304, 316 (S.S.), Aluminum (AL.), PVC coated and other metals in all possible thickness.
Usage
Filtration and separation equipment, Ventilation screening, Radio and microwave screening, Screen printing, Transportation belts, Speaker grills, Plastic extrusion, Optical lens manufacture, Catalysts, Precious metal recovery, Flame, heat and light diffusion, Vacuum forming, Spark protection, Security screens, Battery manufacture, Mosquito Nets, And many more..
Welded Mesh
Weld mesh is manufactured from metal wires welded using an electronically controlled electric process employing the principle of fusion combined with pressure at their intersections. This gives a homogeneous section without any loss of strength or area. By using different diameter wires, it can be made into light or heavy gauge product. Because it is welded it can be cut into any shape. It cannot separate or fray and does not require tensioning in order to pull it into shape. It can be supplied in rolls of 15mtr length with a width ranging from 3' to 5' with different spacing of wires as per customer's requirements.
General Application
Safety & Security Storage, Fencing, Floor Gratings, Machine Gaurds, Grills, tree Gaurds, Agricultural & Horticultural, Animal cages.
Welded Wire Fabrics
Welded Wire Mesh (WWM), a relatively new product in India. Welded Wire Mesh is used as steel reinforcement in concrete, replacing the traditional "cut & bend" and placing of steel TMT bars. Welded Wire Mesh is used as steel reinforcement in concrete, replacing the traditional "cut & bend" and placing of steel TMT bars. We supply high quality WWM with precise dimensional control. The product will result considerable savings in time, labour and money. It is an Electric fusion welded prefabricated reinforcement consisting of a series of parallel longitudinal wires with accurate spacing welded to cross wires at the required spacing. This concept is a step forward in the mechanization of reinforcement laying. It is the easiest and correct solution for achieving the requirements of quality, reliability, speed and efficiency at construction site.
Available Wire Dia from 4mm to 12mm in maximum width of 2.4 mtr and 6 mtr. Length with minimum spacing of 100mm to 400mm maximum,these are mainly used for Concrete Reinforcment in construction of Rorads, Industrial Flooring, Precast Buildings, Pavements, Dams.
Vibrating Screens
Vibrating Screens in different models having single, double and triple decks, depending on the requirement of customers.
Vibrating screens are used in Sieving, Sorting, Grading, Sizing, Extracting, Conveying, Segregating, Granulating, Dewatering and other Separating and Filtrating Solutions.
Heavy Duty Wire Mesh Screens are specially manufactured for extremely rugged operating conditions in scalping, sizing or processing heavy abrasive materials such as ores, crushed stones, sand, gravel, metallic and non metallic minerals, coal slag etc.
The strength and free screening area advantages of woven wire screens over other screening media make them suitable for many industrial sifting and separating applications. As well as supplying to the mine and quarry Industry, the screens are used in many other areas including precious metals, ore grading, water treatment, coal preparation, foundries, waste management, agriculture and food processing.
Vibration Screens are made out of Spring Steel, Galvanized Iron and Stainless Steel, as per the specifications given. Vibration Screens can also be custom made from Coarse to Fine Apertures made out of Abrasion-Resistant Spring Steel, Stainless Steel, High Carbon High Tensile, GI, Mild Steel Wire etc. with or without Edge-Preparations.
Perforated Sheet
We offer a wide range of perforated metal sheets punched in mild steel, galvanized, aluminium, stainless steel and special alloys. Perforated material has many potential uses to industry as well as to architects and designers because its practical and aesthetic features.
Application of perforated metal sheet
Food Products: Processing , Straining & filtering Tea, Coffee, Flour, Rice, Starch, Corn, Fruit Juices, Sugar Etc.
Separating: Chemicals, Seeds, Distillery,Grains sand Foods, Wastes etc.
Paper Making : Waste Liquor, Strainers Centrifugal, Screen Plates, Screens for Pulp Refineries, Strainers for Pulp Refineries, Digester Relief Lines etc.
Straining : Sugar Syrup, Chemicals, Paints
Filtering: Baby Foods etc.
Mining: Ore Separators coal Screening, Washing Screens, Grading Sand, Crushed Stone etc.
Laundry: Washing Machines & Dryers, Storage Racks etc.
Brewing: Sizing Grains, Filtering etc.
Automobile: Silencers, Filter, Industrial Filter
Grill: Radiator, Speaker, Show Grill.
Air-Conditioning: Acoustic Panelling.
Other applications are aesthetics in architectural and design applications such as facades, fixtures, and privacy panels
Expanded Metal
Expanded Metal Mesh is the most practical and economical way to assure strength, safety, and a non-skid surface. Expanded metal grating is ideal for use on plant runways, working platforms, and catwalks, as it is easily cut into irregular shapes and can be installed quickly by welding or bolting.
It is Manufactured in Mild Steel (M.S.), Galvanized Iron (G.I.), Stainless Steel 304, 316 (S.S.) Aluminium and other metals from 0.5 mm opening to 50 mm opening in all possible thickness.
Usage
Protecting of all kinds of machines, electrical equipment, window and aquatic product's breeding.
Large application in filtration purposes.
Used with concrete in buildings and construction, maintenance of equipments, making of arts and crafts, covering screen for first class sound case.
Thicker sizes with apertures above ½" also have certain general purpose applications like partitioning and covering for security. Fencing for road, railway, civil building, water conservancy's construction
Heavy expanded metal can be used as step mesh of oil tanks, working platform, corridor and walking road for heavy model equipment, boiler, petroleum and mine well, automobile vehicles, big ships
Also serve as reinforcing bar in construction, railway and bridges.
Fiber Glass mesh
HDPE / Plastic Perimeter meshes provide a simple, versatile and colourful solution for a wide range of uses such for mosquito nets, tree gaurds,tempory grills, garden fencing, Air vents.They are easy to shape and install and are made from recyclable, non-toxic, high quality materials.
Advantages
High strength, maintenance free, highly aesthetic, weather resistant, UV stabilized & very economical.
Plastering mesh glass cloth is used for reinforcement surfaces during plastering, installation leveling floors, waterproofing, restoration of cracked plaster in order to prevent cracking or fraying of the plaster.
Fiberglass mesh is cheap material that does not burn and is characterized by both low weight and high strength. These properties allow it to be successfully used in the formation of plaster facades, as well as use on internal wall and ceiling surfaces. This material is widely used for fastening the surface layer at the corners of the room.
Most widely used standard fiberglass plaer mesh is the density of 45g/m2 and 145g/m2 for exterior cladding and facade work. Resistant to alkalis, does not decompose and will not rust over time, it does not emit toxic and harmful substances, has a high resistance to tearing and stretching, protects the surface from cracking and improves its mechanical strength. Easy to handle and use.
Fencing
Chainlink Fencing is Woven in a diamond pattern and provides strong durable and flexible fencing.The wires run vertically and are bent into a Zig Zag pattern so thjat each "Zig" hooks with the wire immediately on one side and each "Zag" with the wire immediately on the other. This forms the characteristic diamond pattern seen in this type of Fence. The closely spaced diamond mesh construction gives your Fence linear strength and springy texture. Chainlink is usually manufactured from Galvanised Iron , PVC coated and Stainless Steel Wires. The popularity of this fencing is due to its relatively low cost and easy for installation.
Applications
Applications, Agriculture Land Fencing, Transformer Yards, Forest Areas, Sports Arena Fencing, Residence & Landscaping Fencing Playgorund Fencing.
Barbed wire, also known as barb wire, is a type of fencing wire constructed with sharp edges or points arranged at intervals along the strand. We offer Barbed wire made from galvanised iron or PVC coated iron wire in coils of random weight. Barbed wire is a very economical option of fencing where protection is required as it is very difficult to cross. Barbed wire is a very popular and successful option for fencing right from home boundaries to border.G.I.Barbed Wire are majorly used to fence the boundaries to provide security from trespassers and cattles.
Lattice Decorative Fence/ Graden treils designer lattice which is suitable for creating privacy screens, over garage doors, patio doors or a large window with shading. The offered product is developed by using premium grade material It will not be affected by termites. It acts as All weather proof materials and has remarkable Strength and has great ability to control the light.
Concertina Coil is specially designed for complete security and protection in highly sensitive areas. The coil is made by using top quality materials and hence, extremely immune to deterioration. Can be used alone or in combination with other fencing products for added security, this is commonly used as a barrier for preventing access of any trespasser.
Hexagonal Wire netting
Hexagonal wire mesh is also known by the name of Chicken Mesh. Hexagonal wire netting is manufactured in
Galvanized Iron
Galvanized Iron Drawn Wire
Stainless Steel
Feature
Good corrosion resistance and oxidation resistance.
Weaving pattern
normal twist and reverse twist.
Usage
Industrial and Agricultural Constructions as Reinforcement.
Reinforcement material and substrate to cement in brick less walls.
In buildings as reinforcement of the roof and floor.
Light fencing for poultry farms, bird cages, tennis courts and fish garden, and children playground.
Covering glass wool and rock wool in pipeline and boilers insulation.
Wire And Wire Nails
GI WIre
We offer a wide range of superior quality galvanized steel wire both electro dip and hot dip that is extensively used as overhead ground wire or static wires. We have firmly established ourselves as one of the prominent steel wire suppliers. It is extensively used in industries like automobile, electric/electronics, construction, tools rooms and many more applications. G.I. Wires are also used in manufacturing Wire netting, Wire mesh, Fencing, Barbing, as well as other general applications. We use highest quality raw materials for manufacturing our products. Utilizing professionals with hands-on experience our products are highly durable and easily available in the market at best prices.
We offer to you in 4 Gauge to 30 Gauge of thickness. Bundle format of circular form weighing from 1 Kilo to 250.00 Kilo.
MS Wire
MS Wire have the features of non-rotation resistance, corrosion resistance, good tensile strength, durability and reliability. Black Annealed Wire is made of Mild steel wire, used for weaving, baling in general. Applied for home use and the construction. It is also used for making customized Grills , handles for buckets and many other applications.
M.S.Wire thickness ranges from 4 Gauge to 22 Gauge. Comes to you in either 25 Kilo packing or assorted weight of weight upto 350.00kilo.
SS Wire
S.S.Wire are popularly used to manufacture S.S.Wire meshes , Book binding purposes , Railings , Designer Grills etc. Engineering, Chemical, Construction and various other industries besides having applications in manufacturing of Kitchen Wares, Utensils, Ornaments and many other applications.
SS Wire thickness varies from 8 Gauge to 36 Gauge. Comes to you in both bundle & spool form.
PVC Coated Wire
PVC Coated Wire are basically used to manufacture Chainlink Fencing , Welded Mesh and Barbed Wire. Moreover this are used for packing , bundling and at commercial level as Cabling and many other applications.
PVC Wire , this comes to you in varied sizes 6 Gauge to 20 Gauge after PVC coating. We normally do coating on G.I.Wire but it can also be done on M.S.Wire against order.
We bring a supreme range of Mild Steel & Concrete Wire Nails. The Mild Steel Wire Nail & GI Concrete Nails are manufactured keeping in mind the existing market requirements hence they are available in various sizes from 1" to 4".
Steel Fibers
We are dealers of one of the largest manufacturers and exporters of high quality Steel Fibres in India. "SHAKTIMAN®" is the registered Trade Mark of Steel Fibres. SHAKTIMAN® Steel Fibres confirm to ASTM (American Society for Testing and Materials) – A 820 specifications and are available in various shapes, sizes, strengths and aspect ratios.
Concrete – world's most widely used structural material develops cracks because of many reasons. The reasons may be attributed to various factors, mainly due to inherent weakness of the concrete to resist tensile forces.
Steel Fibre Reinforced Concrete (SFRC)technology is widely used in various construction projects.
Types Of Steel Fibres
Mild Steel Fibres
Mild Steel Fibers (High Tensile)
Mild Steel Fibers (Galvanized)
Shapes Of Steel Fibres
Hookend Steel Fiber , Glued Hookend Steel Fiber , Crimped Steel Fiber, Flat Crimped
Applications
Shotcreting of Tunnels
Slope Stabilisation
Mine Roof Support
Pre Cast for Tunnel Linings
Foundation Slabs, Roads, Bridges, Runways, Taxiways
Factory & Warehousing Flooring
Pre Cast walls
Concrete Pipes
Manhole Covers, etc
Polypropylene Fibers
Construction Fibre is chemically surface treated 100% Virgin high tenacity polypropylene straight fibre based cement, mortar (plaster) and concrete additive and is available in graded lengths. It provides 3-D micro-reinforcement to plasters as well as concretes.
The key actions of PP Fibers are as follows
Provides inherence micro-reinforcement against shrinkage and intrinsic cracking.
Reduces rebound losses in plasters to 60-70%.
Reduces bleeding and dust formation in concrete.
Improves impact resistance 3-4 times.
Improves abrasion resistance by 30-40%.
Gives residual strength to concrete thereby helping reduce sudden failures. This is a desirable characteristic of concrete in areas prone to earthquakes.
Reduces permeability and thus protects interior paint in plasters.
Reduction in permeability also helps protect reinforcement steel in concrete applications.
Makes the concrete more durable.
Makes hardened concrete more tough.
Improves speed and finishing of plasters.
Areas of application
Internal and external plasters.
Industrial flooring.
Warehouse flooring.
Concrete Roads.
RCC Beams, Columns & Slabs.
Bridge decks.
Driveways.
Overlays / toppings.
Concrete tanks.
Precast elements.
Shotcrete / guniting.
Basement waterproofing.
All types of plasters, precast elements and concretes, where toughness is required along with elimination of shrinkage cracks, reduction in permeability (improved water resistance) and various other parameters mentioned above.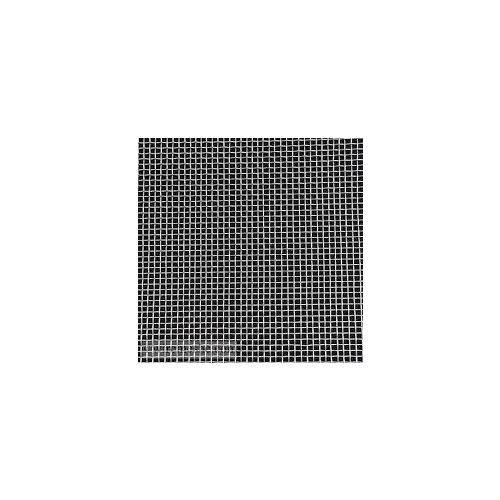 SS wire mech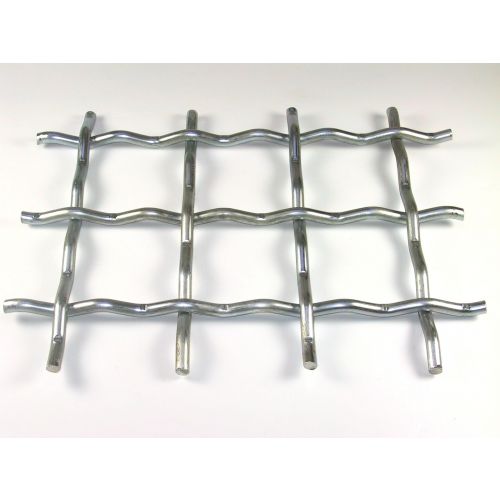 SS crimped wire mesh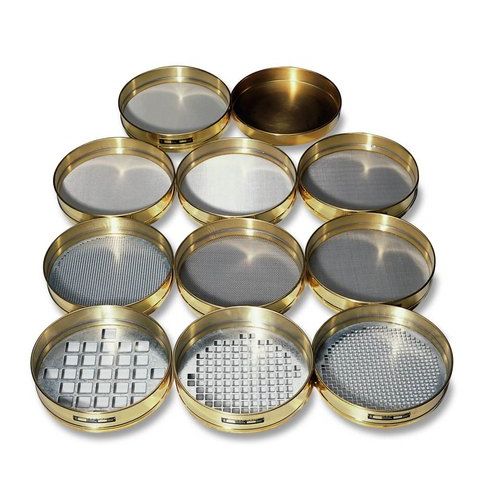 Test Sieves Mesh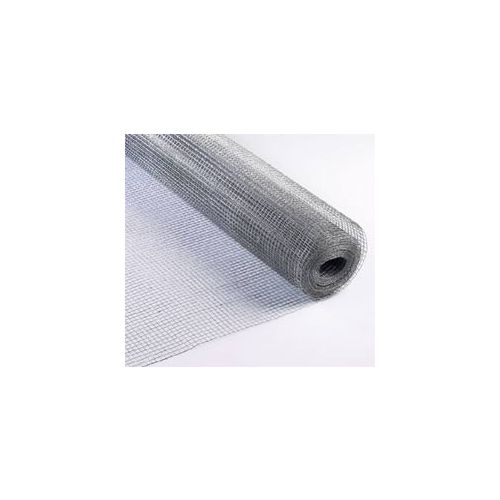 Galvanized wire mesh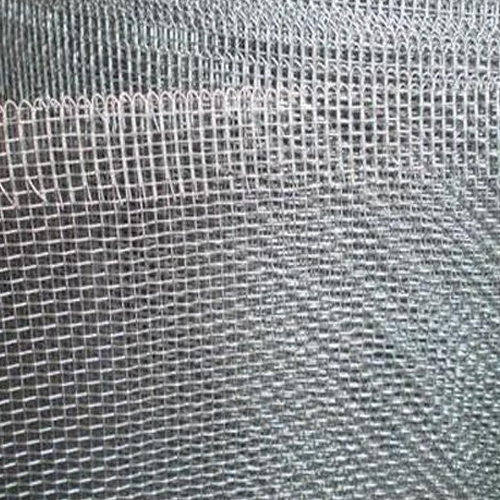 Aluminum wire mesh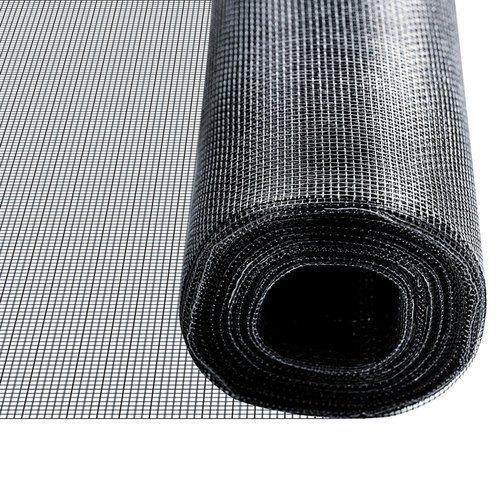 PVC coated wire mesh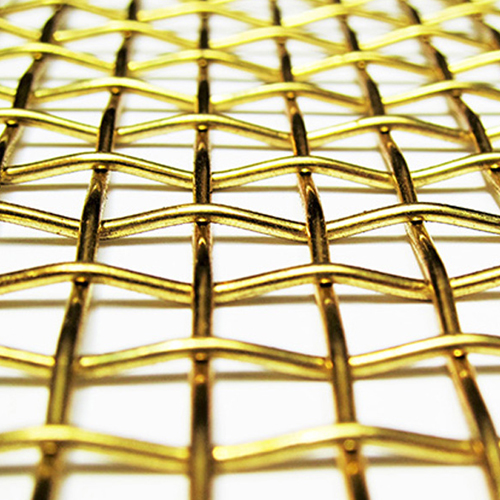 Brass Wire Mesh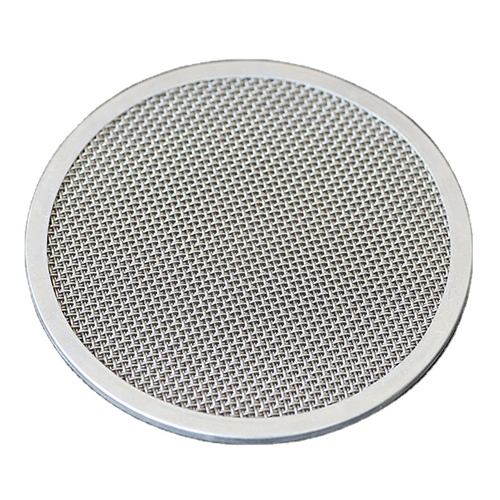 Filter wire mesh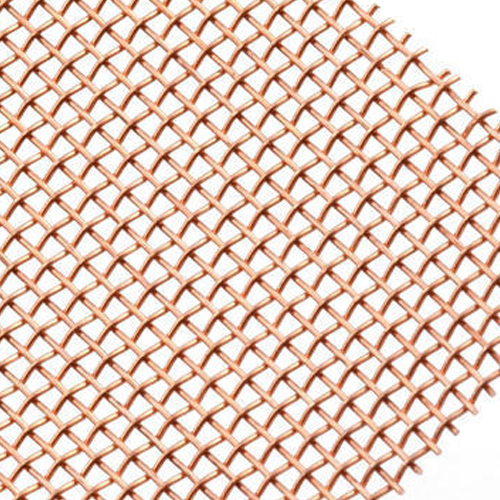 Copper Wire mesh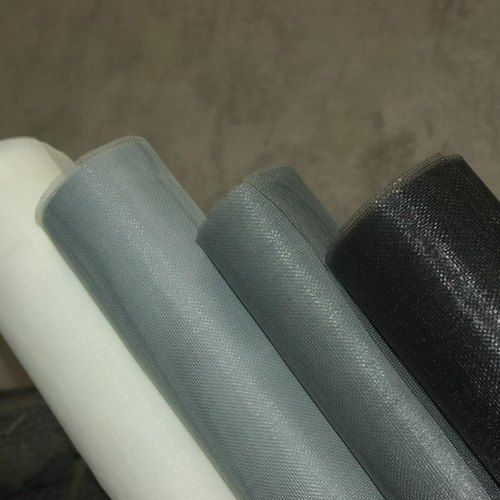 fiber mosquito mesh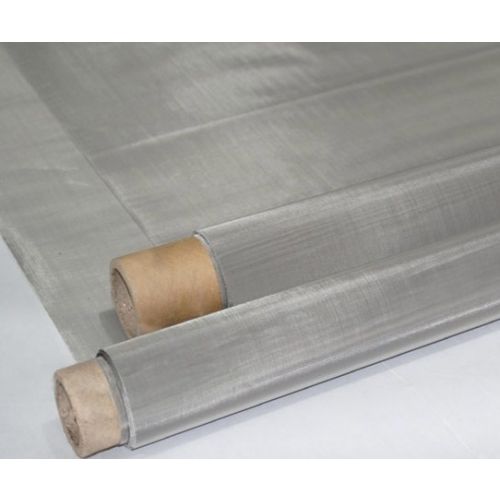 fine wire mesh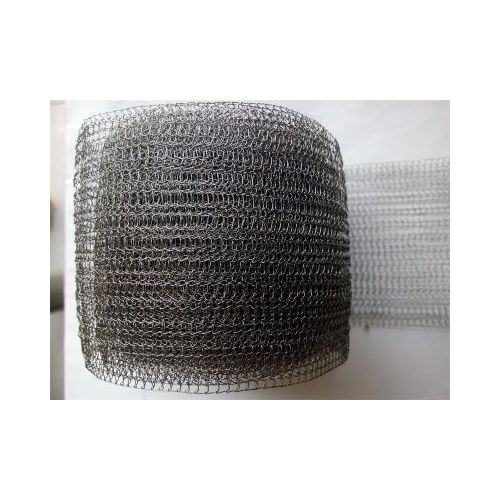 SS knited endless mesh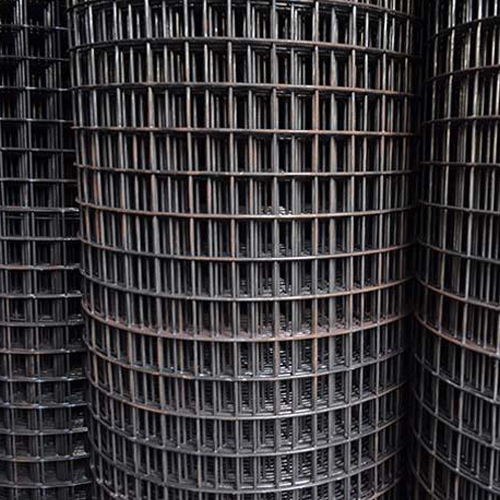 MS weld mesh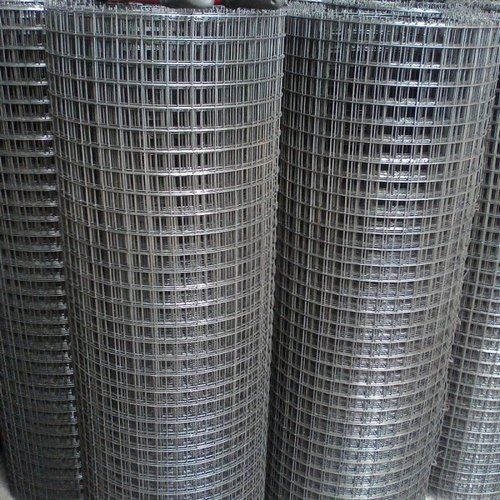 Galvanized welded wire mesh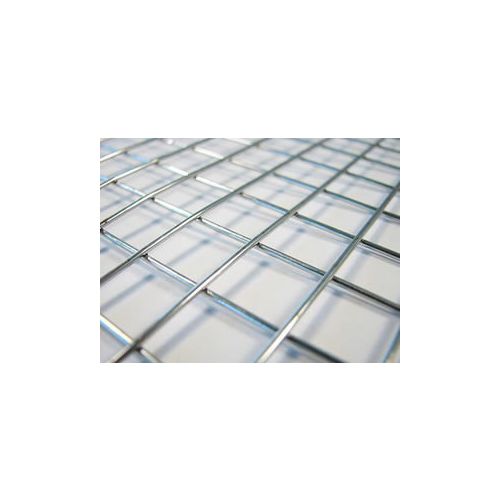 SS weld mesh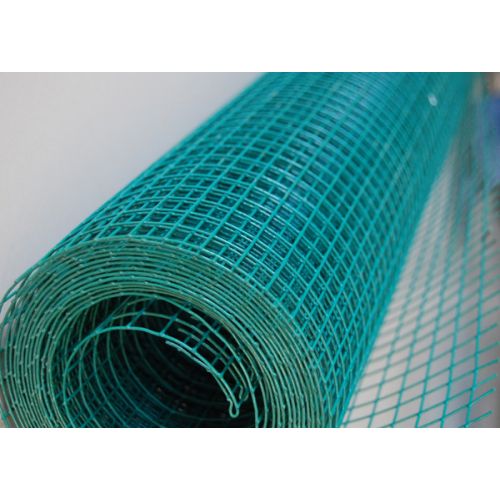 PVC coated Welded Mesh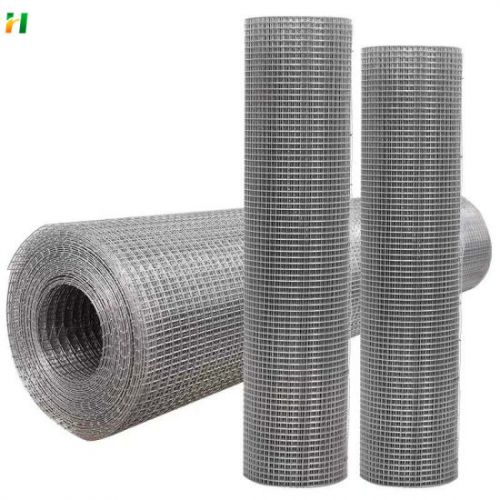 galvanised bird cage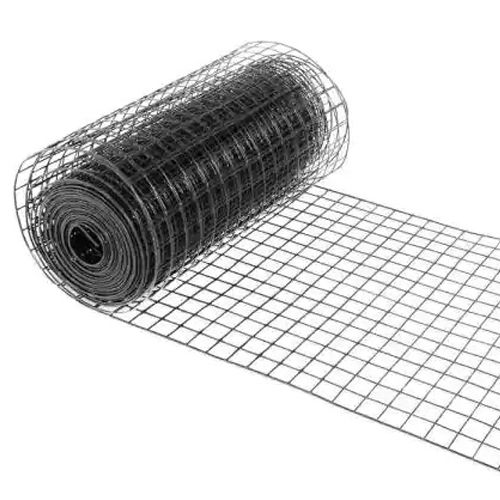 IRC mesh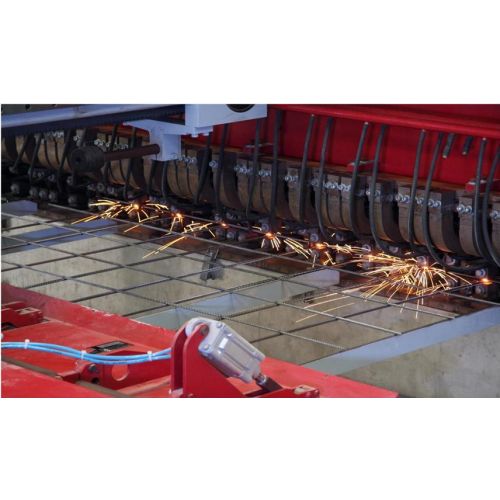 reinforcement mesh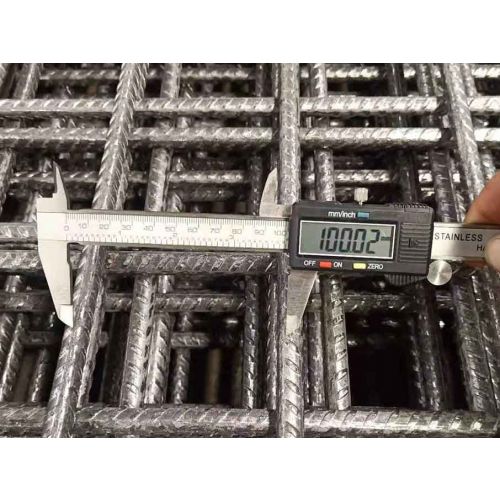 welded wire fabrics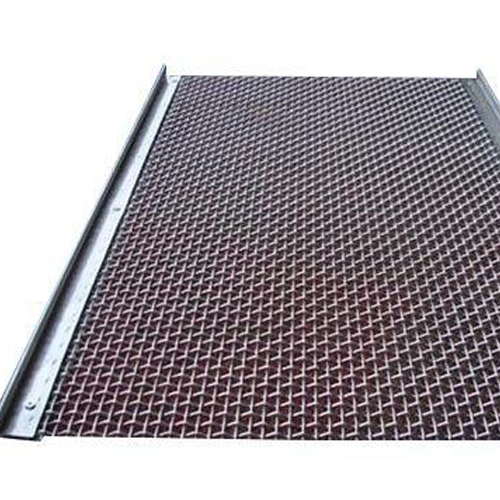 Crusher Mesh
Spring Steel Wire Mesh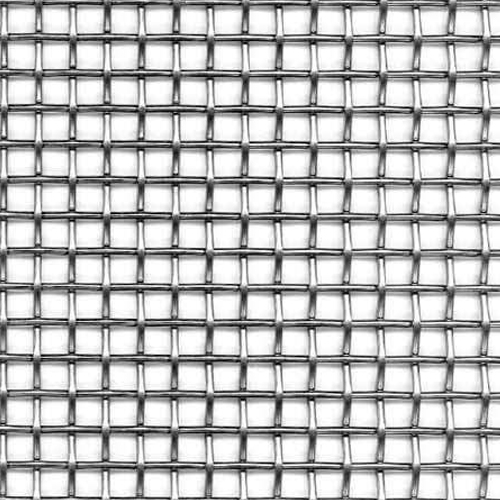 SS woven wire mesh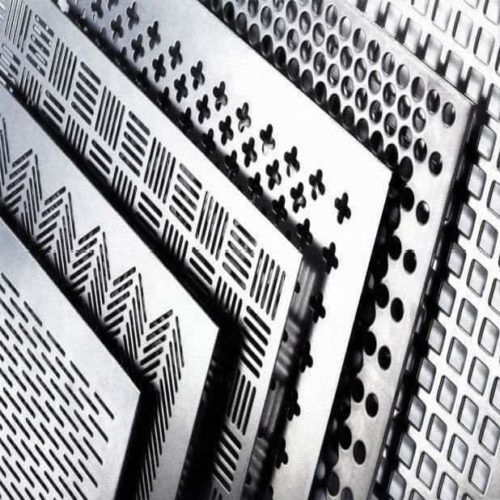 SS Perforated Sheet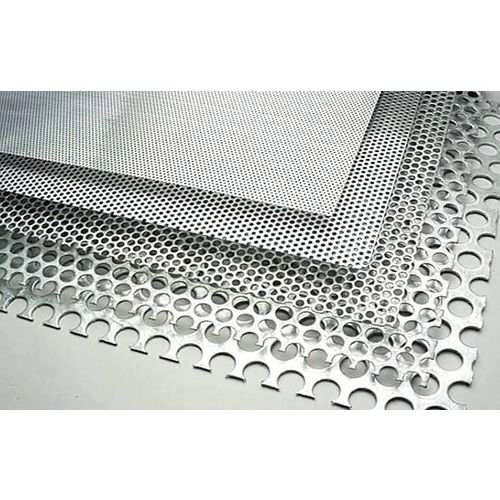 GI Perforated Sheet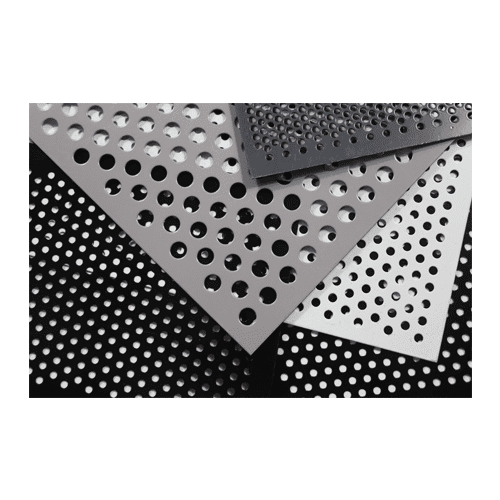 MS Perforated Sheet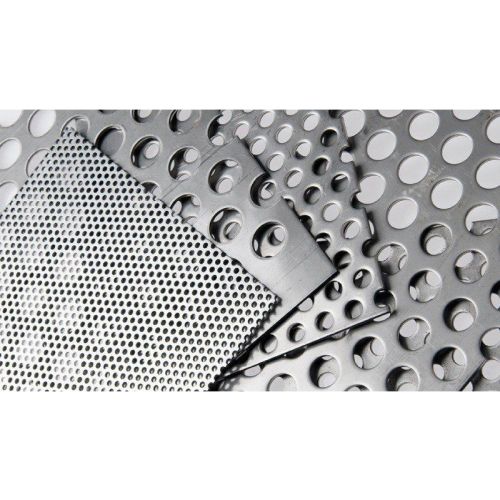 Alu Perforated Sheet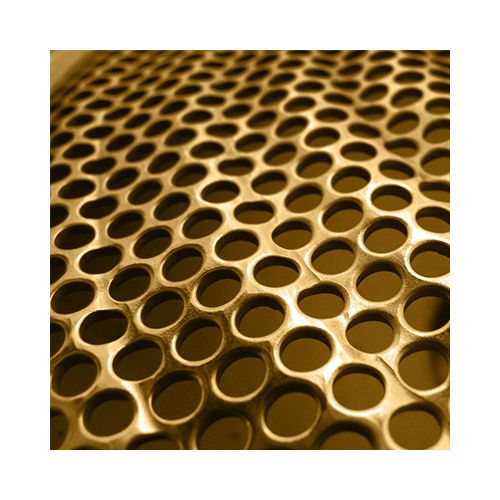 Brass Perforated Sheet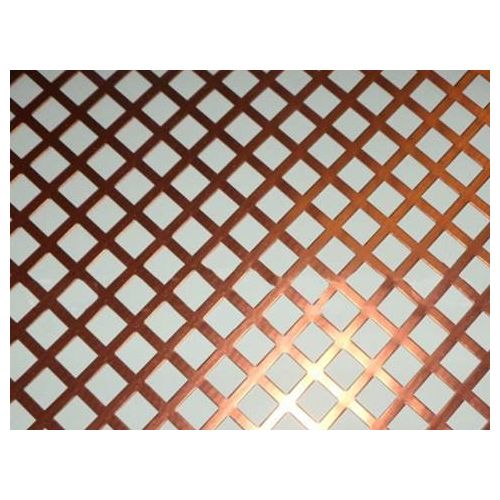 Copper Perforated Sheet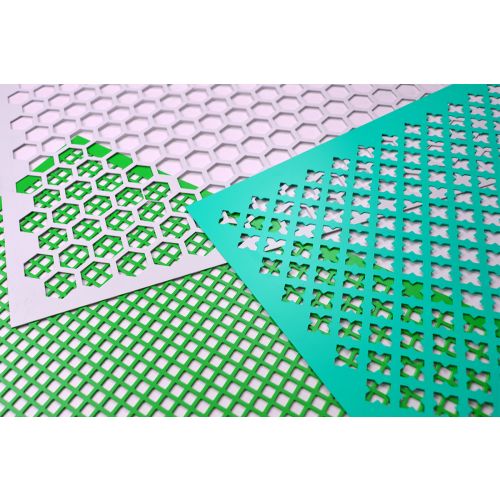 Decorative Perforated Sheet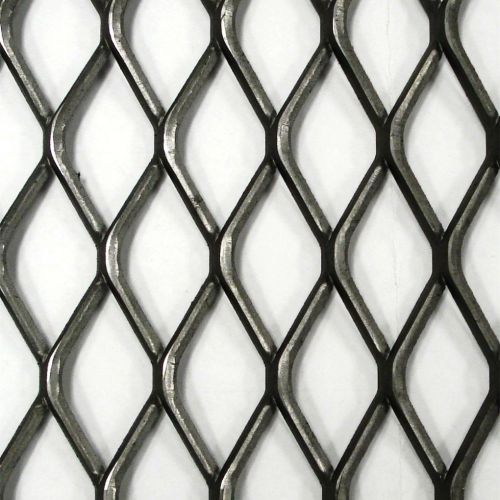 MS expanded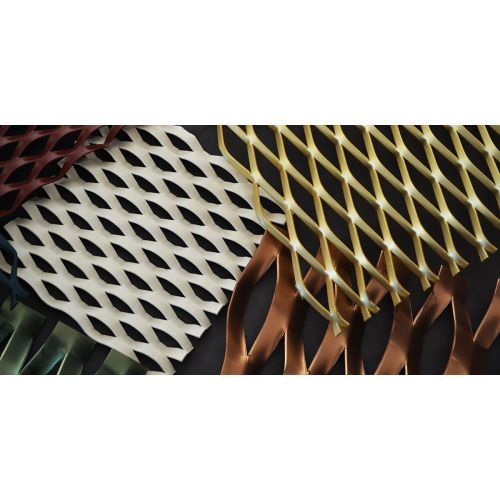 Alu Expanded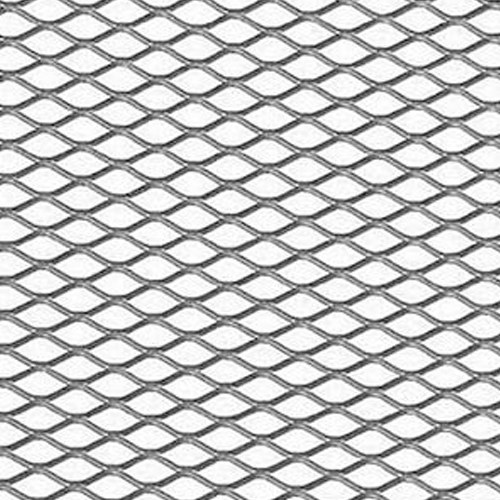 Alu Decorative Diamond Mesh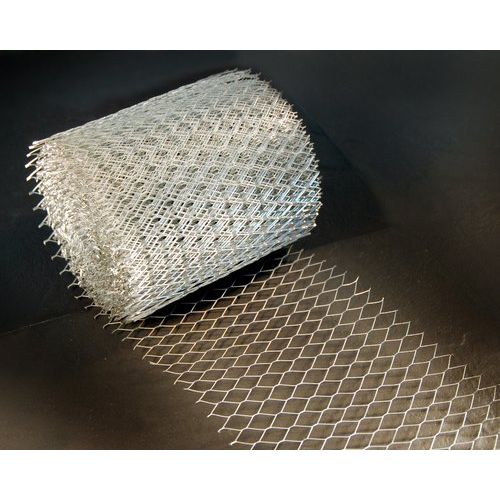 Plaster Mesh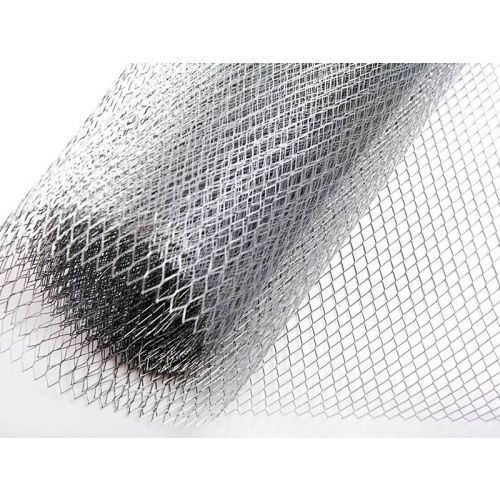 GI expanded metal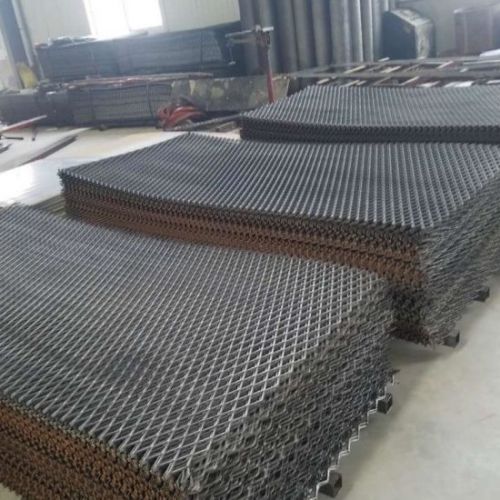 MS unwelded gratings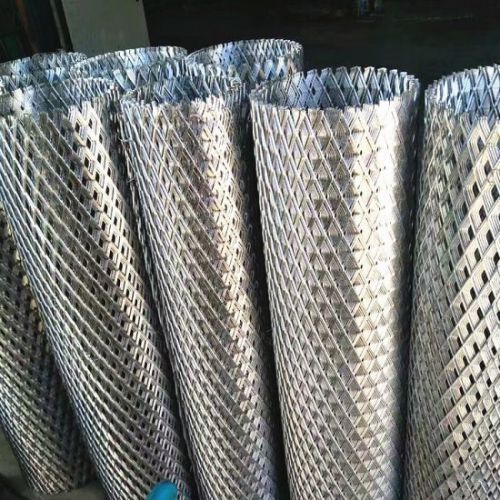 SS expanded metal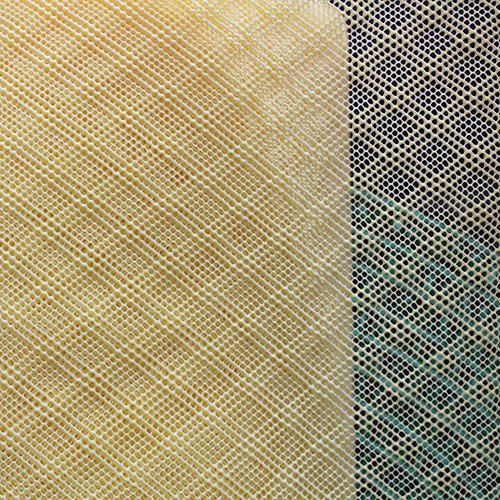 Netlon Mosquito Mesh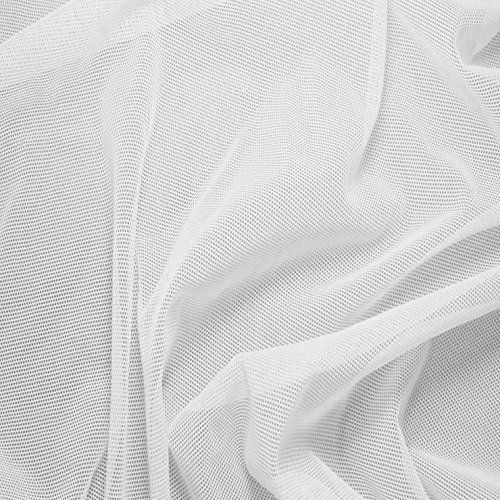 Nylon Mesh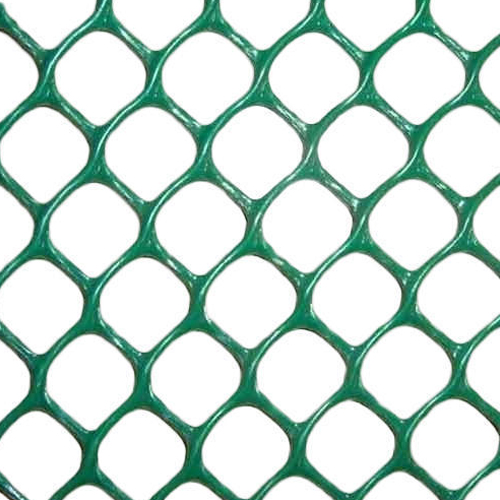 Perimeter Mesh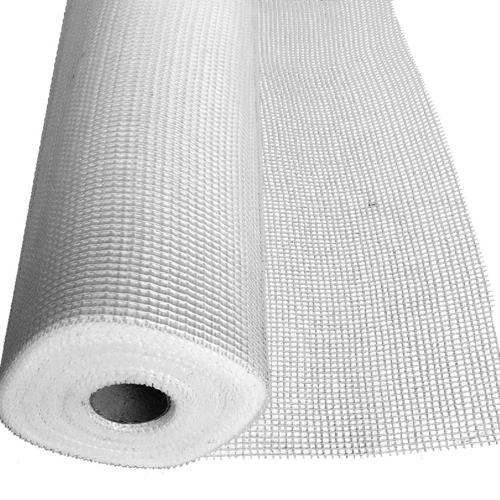 Fiber glass mesh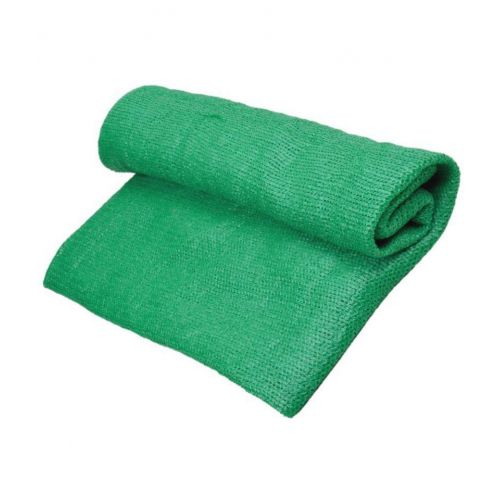 Agro shade net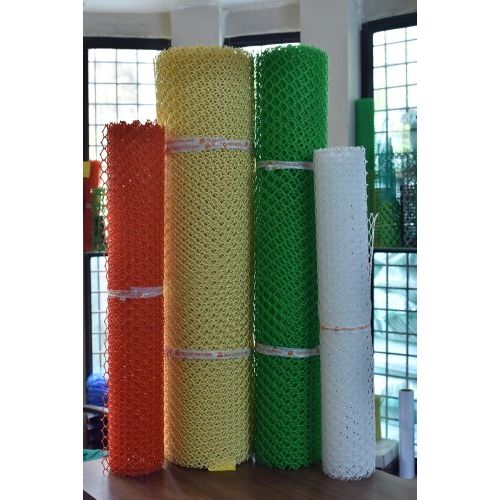 Baricade Fencing Net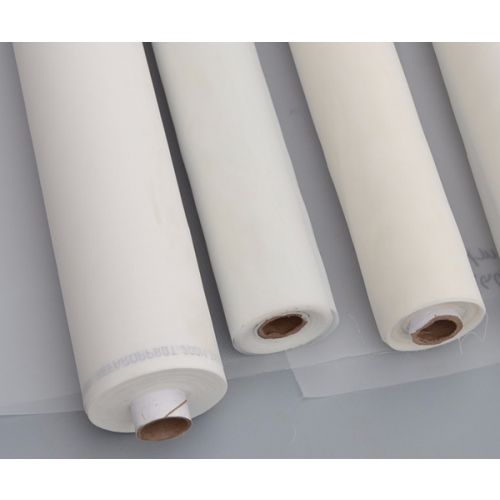 bolting cloth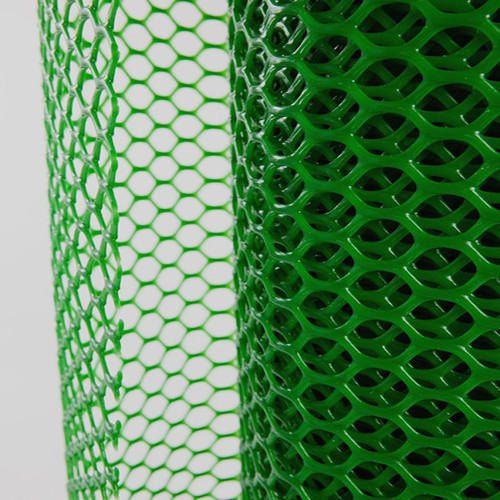 garden fencing net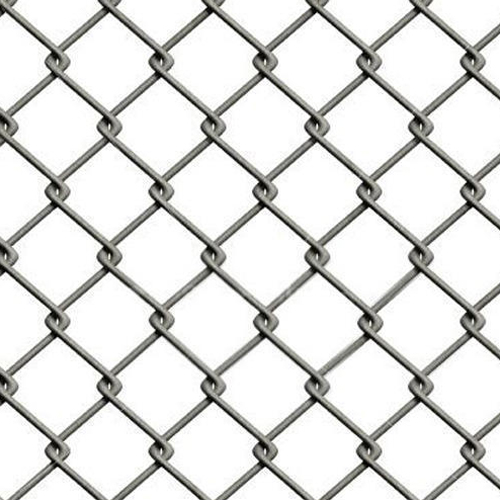 Chain Link Fencing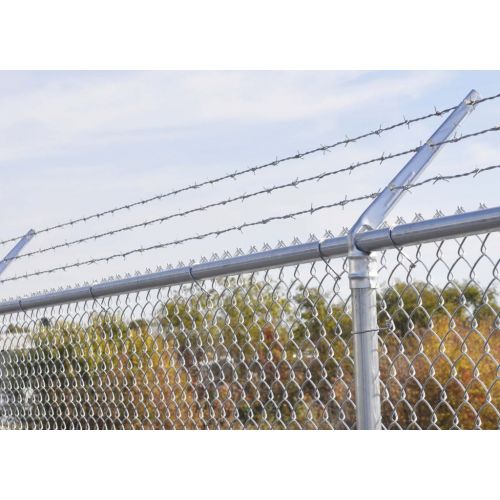 Barbed Wire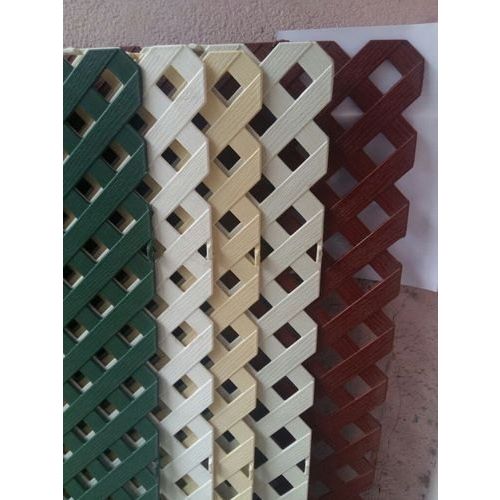 Lattice sheet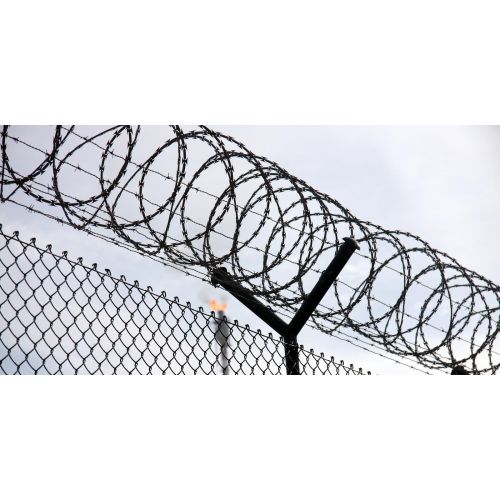 Concertina wire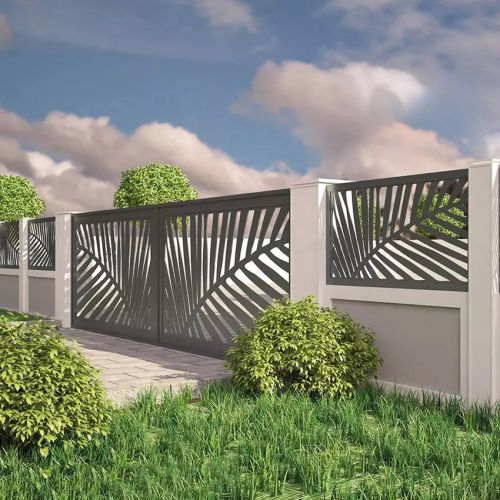 laser cut panel fence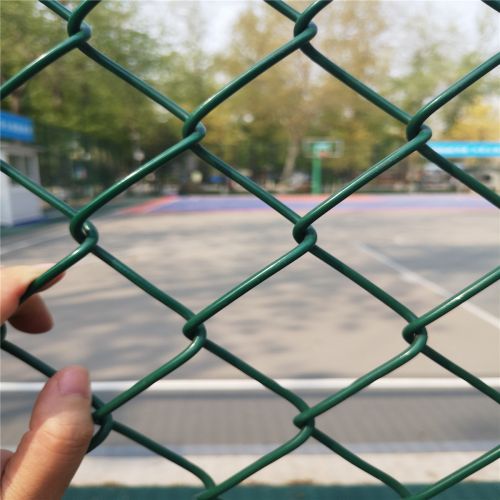 PVC chainlink fencing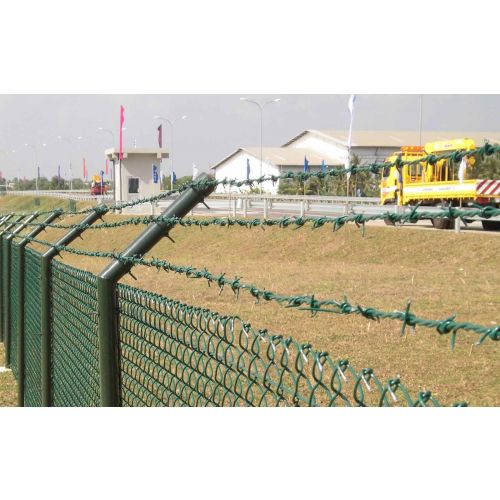 PVC coated barbed fencing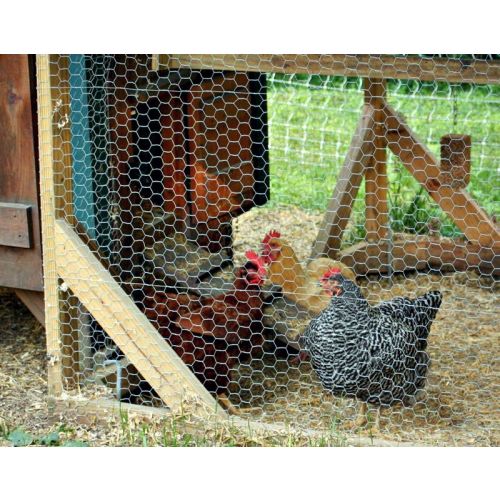 poultry farm mesh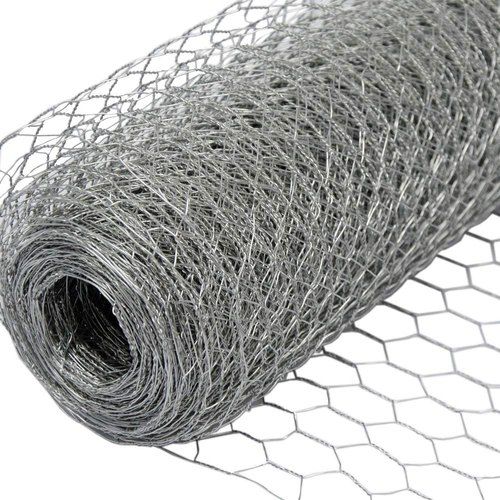 chicken mesh for plastering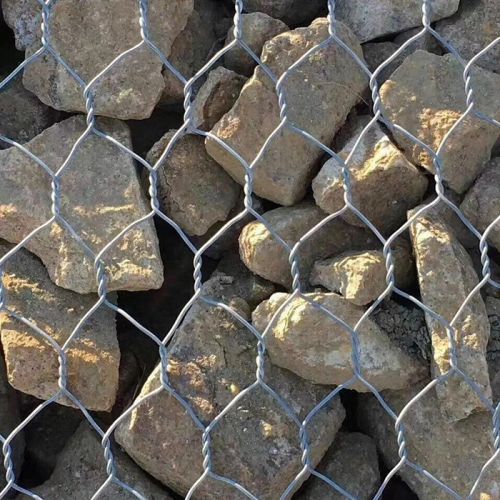 gabion mesh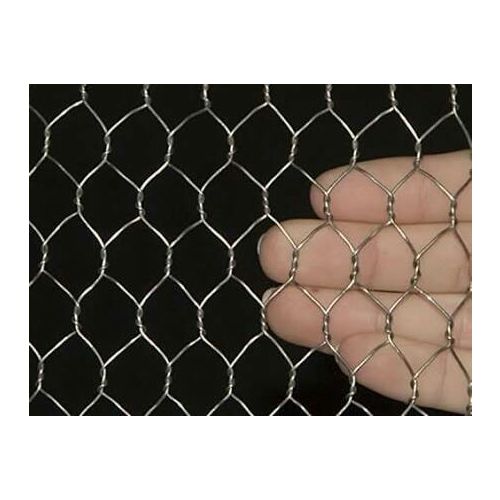 SS hexogonal wirenetting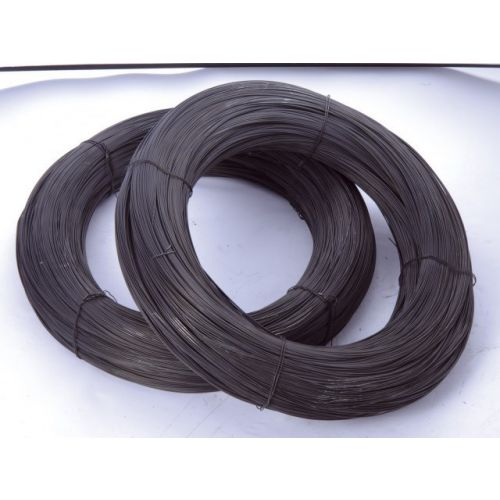 MS Wire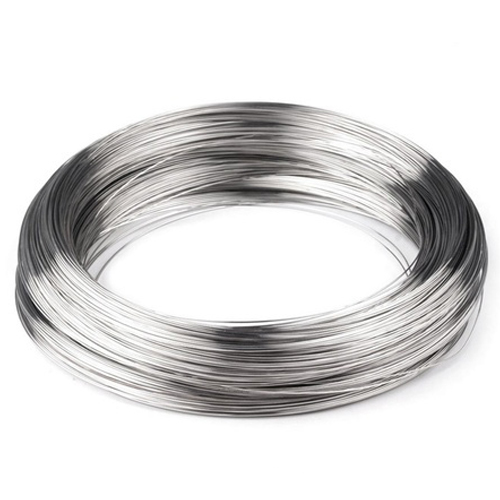 Gl Wire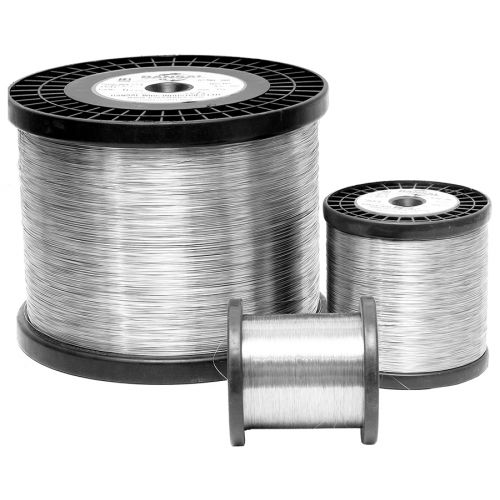 SS wire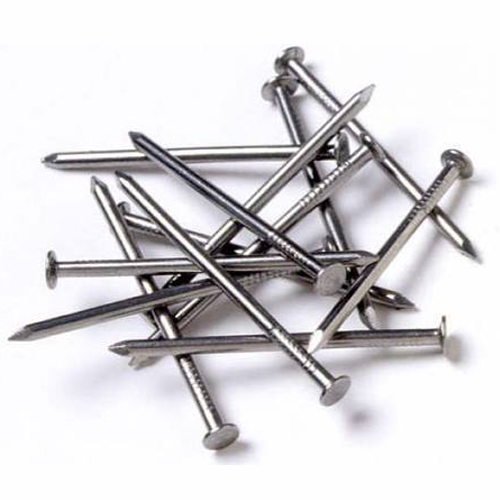 Ms wire nails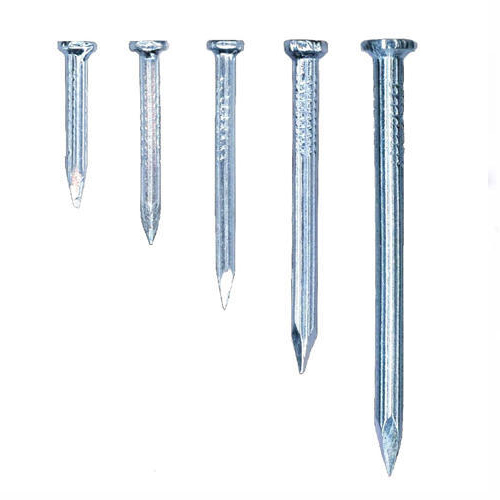 GI concrete nails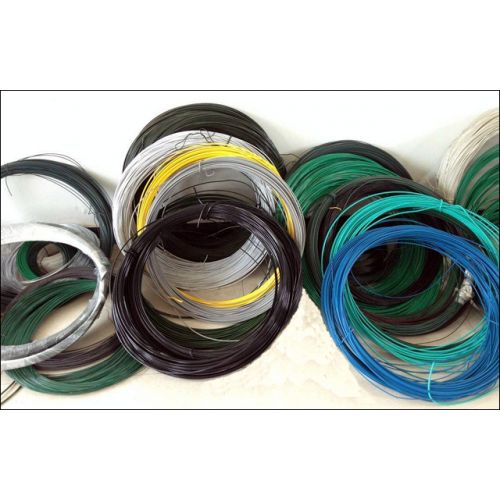 PVC coated wires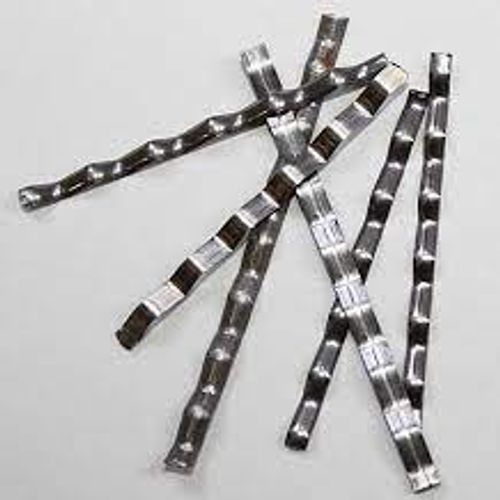 flat crimped fiber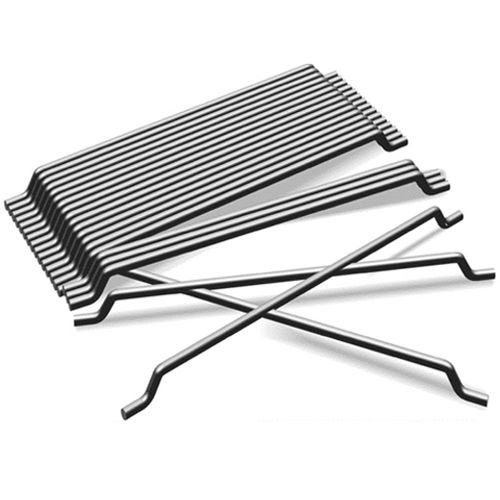 glued Hookend fiber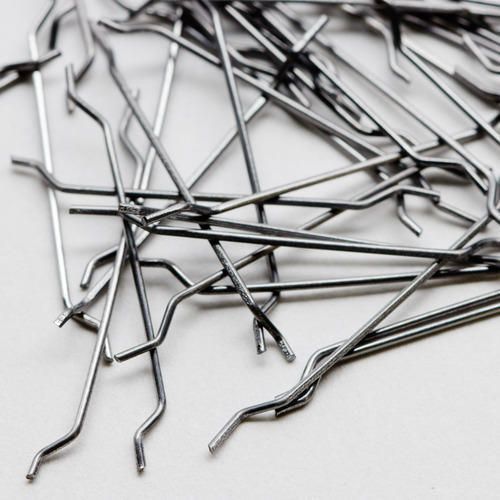 Hookend fiber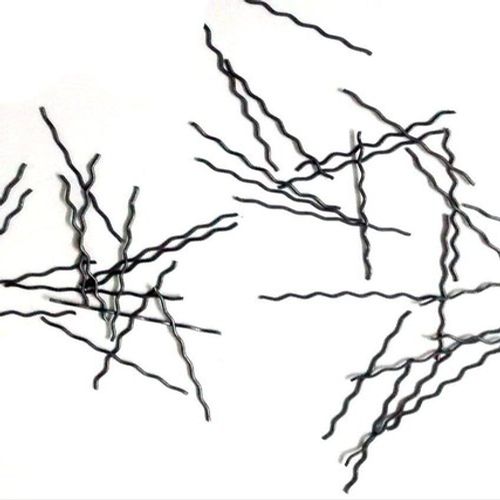 round crimped fiber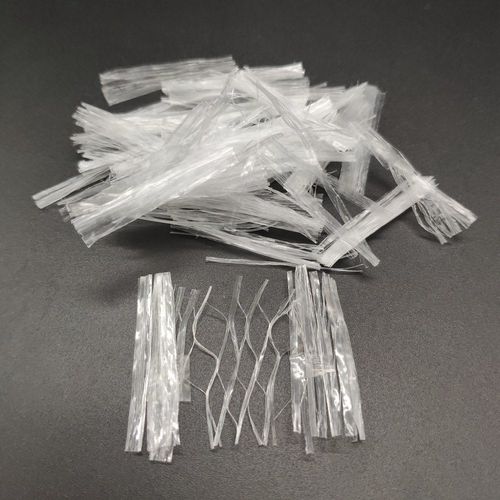 Fibrilatted fiber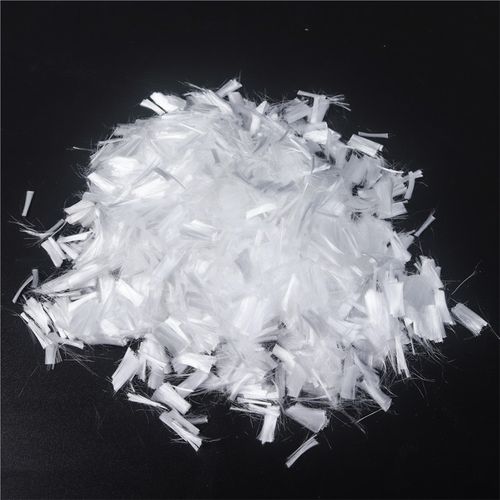 Monofilament fiber